Welcome to LEADER
Drivers Leadership Gamer
We appreciate your concern for Georgia's' young drivers, and hope you will join us in our efforts to continue the development and expansion of this important Driver Training Resource. LEADER (Lanier Extended Area Drivers Education Resource) is dedicated to facilitating high quality, experienced based driver training to both young drivers and to the law enforcement and emergency services communities.
The average number of yards per measured drive. These drives are measured on two holes per round. Care is taken to select two holes which face in opposite directions to counteract the effect of wind. Feb 05, 2021 Pros + If you like to run hard, they have the miles! + Home for 34s, and usually a couple nights a week in between + They don't push you into dangerous driving, always tell you to shut down if you feel unsafe and/or when weather and road conditions are terrible + Usually allow you to run local from time to time if you are burnt out from long hauls and need a change up, if they have the freight.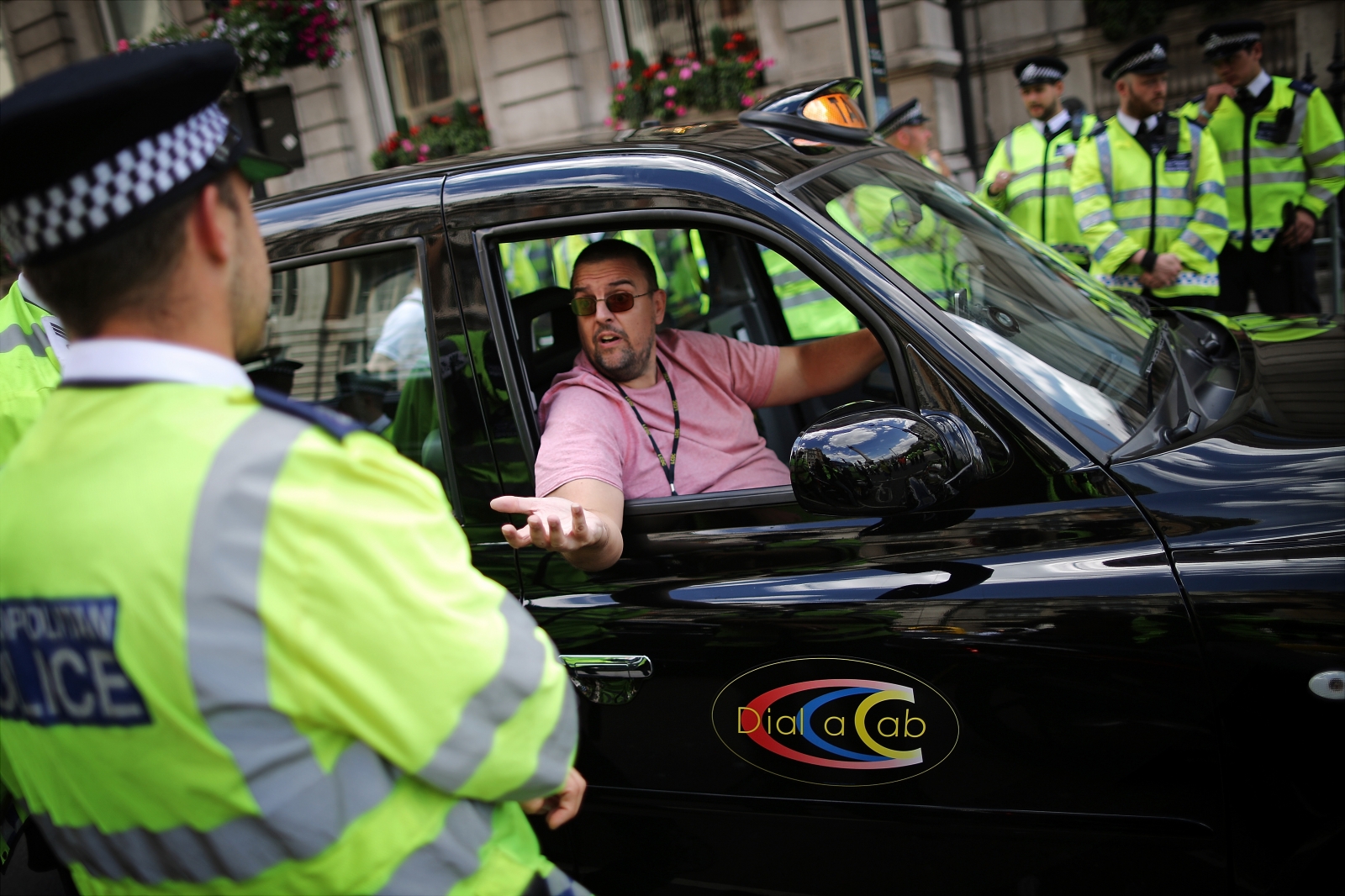 ******************
Drivers are those "assumptions" and "forces" that give an individual the impetus to act. Blockers, on the other hand, are the "assumptions" and "forces" that stand in the way of change, even when individuals rationally desire to adopt new behaviours.
In-depth and breaking Springfield, Mo., news, covering crime, politics, education and watchdog reporting for the Ozarks and Southwest Missouri.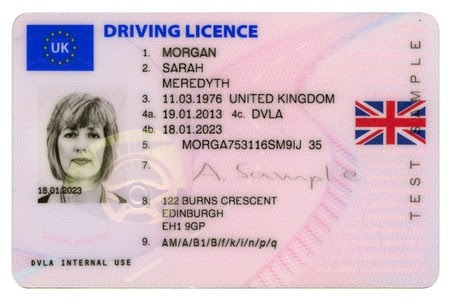 L.E.A.D.E.R. is an organization founded by volunteers in August 2000. The purpose of our intervention was to reduce the incidence of children being killed on our roads directly related to inadequate driver training. On today's roads, we lose more children 14 to 24 years of age to automobile accidents than any other cause. This is a major health issue for our young people.
Driver Leader Job Description
The L.E.A.D.E.R. driving program is located in Cumming, Georgia. The program was initiated by Dr. Michael Hogan, an orthopedic surgeon and developed with a dedicated group of community leaders with guidance and oversight provided by a Board of Directors consisting of a cross section of recognized leaders from both government and industry.